Design Solutions
Moud Concept's mission is to provide clients with the knowledge, tools and capabilities needed to make informed decisions and effectively manage their projects. With its organized work methodology and effective planning, costs and risks are minimized. It is not only an implementation plan, but also a learning plan for users and a value proposition.


For that, more than 10% of our budget is reinvested in research and development in order to stay informed of the latest innovative technologies, the most efficient products price-quality ratio and market trend. We also pay particular attention to startups and existing businesses to help them develop and improve their business by developing a brand image, a visual identity, a welcoming space, a marketing study and effective advertising to distinguish themselves Market and completely transform its targetclientele.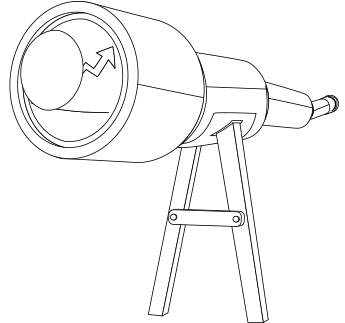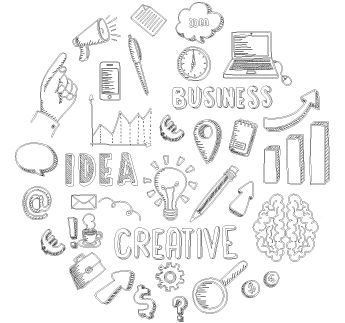 A particular philosophy
At Moud Concept, we adopt a particular philosophy.
For us, design must appeal to creative thinking, which brings a necessary balance between the scientist and the intuitive, the rational and the emotional. It is conceived with a holistic approach to avoid designing only spaces, shapes and colors but rather rich and stimulating experiences. 
Our process is global, interdisciplinary and consensual, leading to eco-responsible design and architecture. On the other hand, our concerns are ecological, economic, social and cultural.
"Design does not just mean giving shape to a product or space. It is a way of conceiving our ways of life, our thoughts, and even our habits."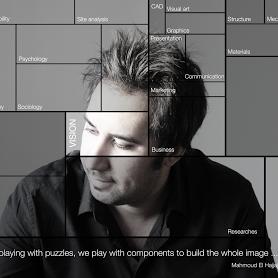 Mahmoud El Hajjaji
Founder of the company
Wide network of partners
We strive to implement a cross-disciplinary approach by mobilizing our wide network of partners
and collaborators (general contractors, mechanical and structural engineers, architectural technologists, surveyors, acousticians, plumbers, cooks, building code consultants, consultants Lighting and more ...) to participate in the creation of new configurations and to build your project as soon as possible and always according to the strictest quality standards.
Our collaboration with other companies around the world allows us to anticipate market trends and keep up to date with the latest technology and innovative solutions available to you.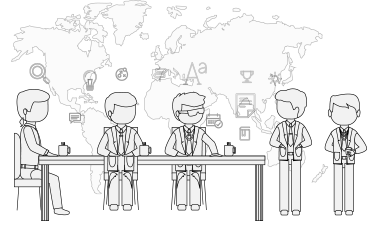 Multidisciplinary team
Moud Concept offers you the services of a multidisciplinary team,
with a strong professional experience, bringing together architects, engineers, designers and other professionals. This rich diversity allows our team to generate new ideas and innovative solutions in order to conceptualize high-performance buildings, houses, spaces and graphics.
Let's make something great together
At every stage, we could supervise your project – Get in touch with us and send your infos for a quick quote.