[ Architectural & Interior Design ]
Design & Architecture
Our team engages in a vast array of projects at different scales, linking multiple disciplines to provide design solutions to private, commercial, community and government groups. We provide responsive and responsible design, engineering, and project management services for sustainable building projects. We encourage the use of renewable energy and provision of affordable housing, while enhancing the beauty and livability of your project.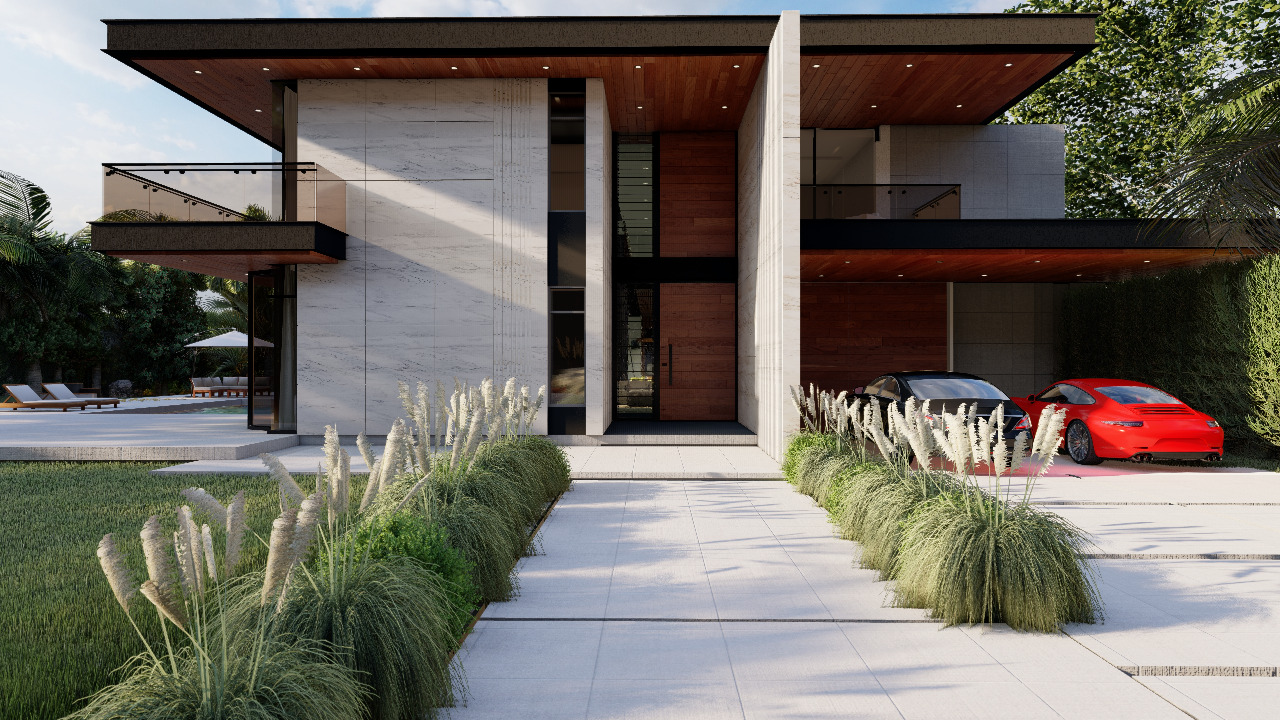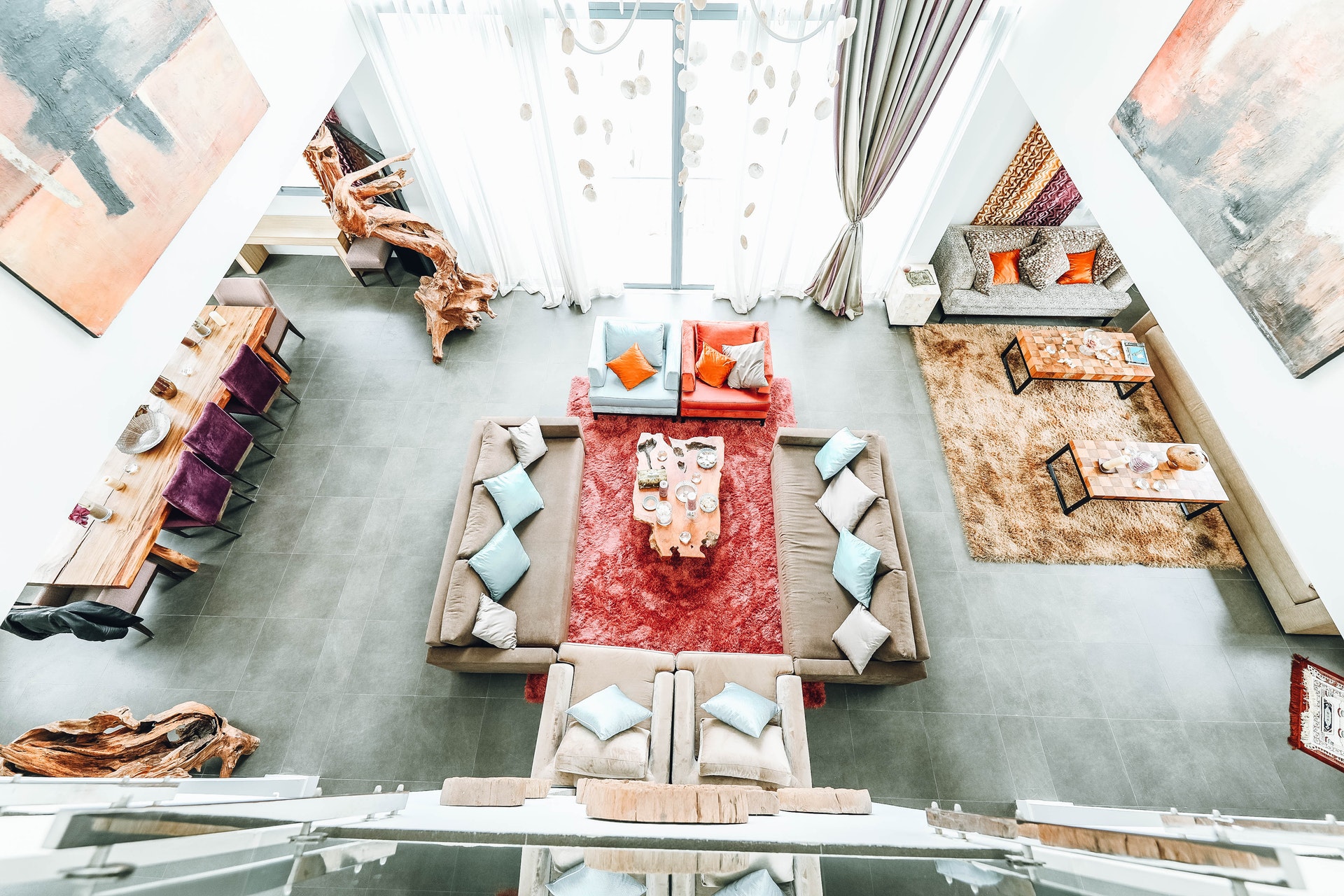 Furniture & Decoration
We design luxury furniture that is not only aesthetically interesting
but also functional and affordable. We have over 6 collections that allow you to transform your home into a designer luxury residence. You can either buy directly from our shop or we can help designing custom-made furniture that we adapt to your home or your commercial space.
Construction & Renovation
We offer a wide range of home residential, business commercial and government institutional contractor services. We possess the latest technology to make us your best choice for a general contractor servicing. With our strong management control and diligent attention to the planning and the processing of information between owner, consultants and trade contractors, we provide efficient and well constructed buildings and homes. Our specialized team of licensed construction professionals provide also all the high-end construction and finishing to complete your luxury designer space.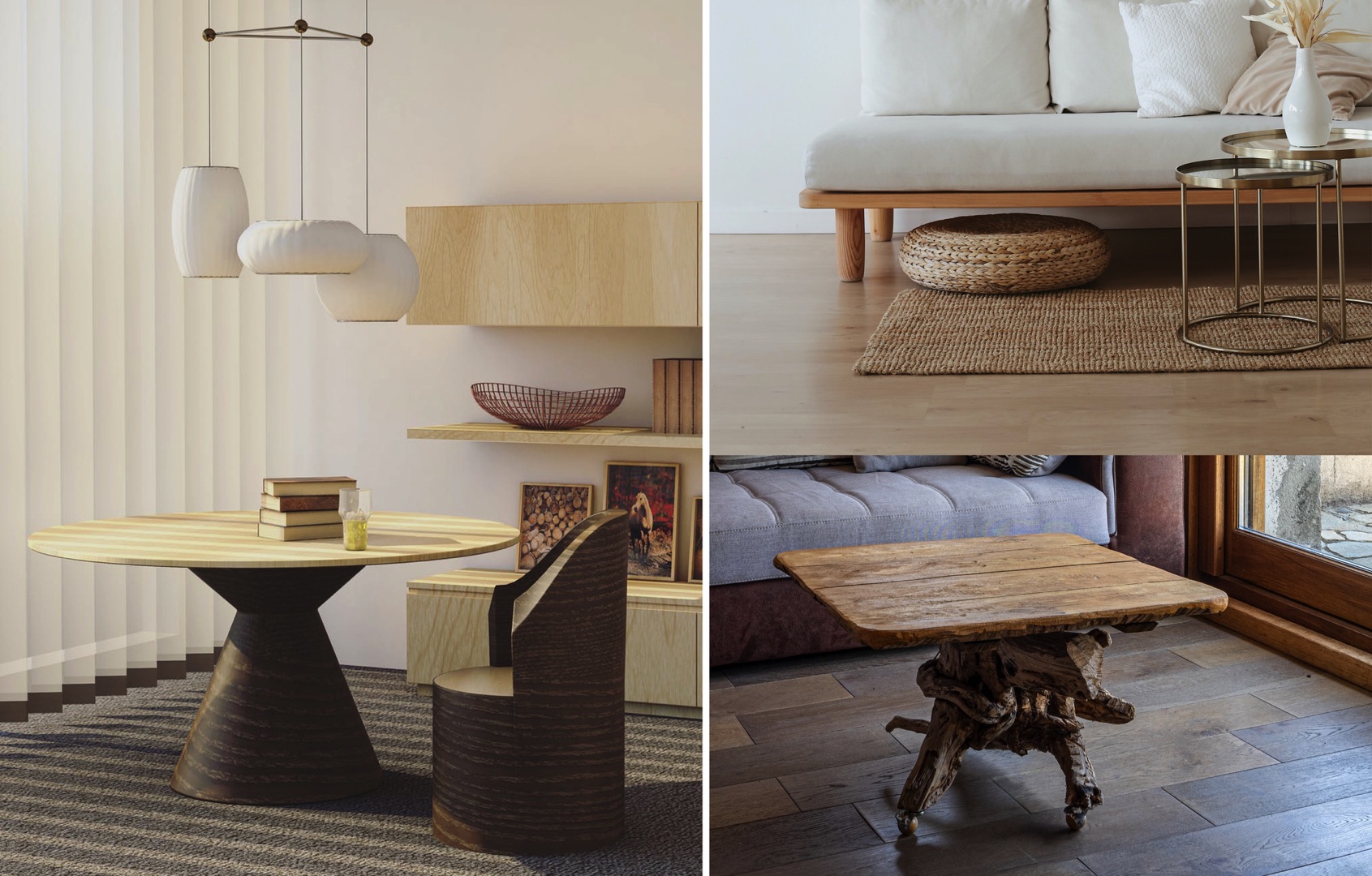 Let's make something great together
At every stage, we could supervise your project – Get in touch with us and send your infos for a quick quote.